YOUR VERY NICE
SLOGAN GOES HERE...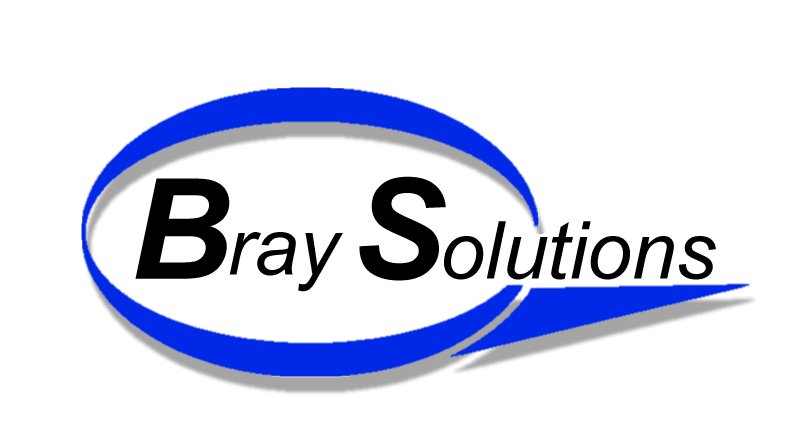 Bray Solutions Pty Limited
Industrial and Mine Fans:
ð Wrote the specification and assisted Dartbrook Coal, Tower Colliery, and Capricorn Coal with tender evaluations for the supply of several coal mine main ventilation fans to achieve the desired performance and maintainability for minimum capital and operating cost.
ð Instrumental in the engineering of 10 forced and induced draught variable-pitch axial flow fans and 10 induced draught centrifugal fans of about 3,000kW each for the BHP's Pt Kembla BOS and New Zealand Steel MHF plants, and Stanwell, Munmorah and Liddell Power Stations including their hydraulic and electronic control systems
ð Engineered and designed more than 20 centrifugal fans of 50kW to 1,500kW each for various industrial applications including coal mines main ventilation, LNG plant boiler combustion air, steel works dust extraction, etc.
ð Member of Standards Australia technical committee ME/13 - Fans
ð Assisted various clients such as TEMCO, BHP to analyse and resolve fan vibration problems related to shaft, impeller, pedestal, and foundation design and construction which had been causing considerable downtime and operating costs.