YOUR VERY NICE
SLOGAN GOES HERE...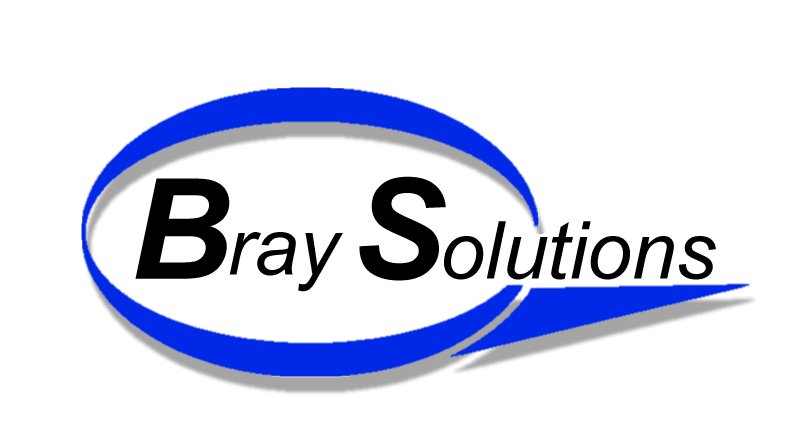 Bray Solutions Pty Limited
Coal mine gas extraction plants
ð Developed trend-setting concepts and carried out the engineering for an in-seam CO2 gas drainage plant at Dartbrook Coal and a combined in-seam/goaf CH4 gas drainage plant at Grasstree Mine with enhanced control and simplified mechanical complexity in an inherently quiet manner at environmentally sensitive sites
ð Invented an innovative concept and engineered upgrades of the main methane gas drainage plants at Central Colliery and West Cliff Mine which radically reduced capital and maintenance costs compared to the traditional formats
ð Designed a flare stack for Capcoal to dispose of excess methane and significantly reduce their greenhouse gas emissions
ð Devised and designed relocatable fan-based goaf and in-seam drainage plants for Dartbrook Coal, Central Colliery, and North Goonyella Mine that enabled the mines to optimise the gas drainage as the mine developed.
ð Led technical reviews/HAZOPS for Gas Drainage Plants at Dartbrook, Central Colliery, Newlands Coal, and West Cliff Mine to ensure the proposed designs complied with efficiency, operability and safety requirements.
ð Produced concept, carried out testing, and advised on detailed design to capture air from coal mine main ventilation fans as input combustion air to gas engines to utilise the 0.7% methane content.